Europlus employment agency has grown big by staying small. Short lines of communication, quickly anticipating and responding to clients' questions and always being able to provide tailor-made solutions for each client. This makes Europlus your partner for hiring temporary employees.
We take great pleasure in unburdening our customers every day with the right temporary workers 'on the job'. People with experience and a good track record you can build on.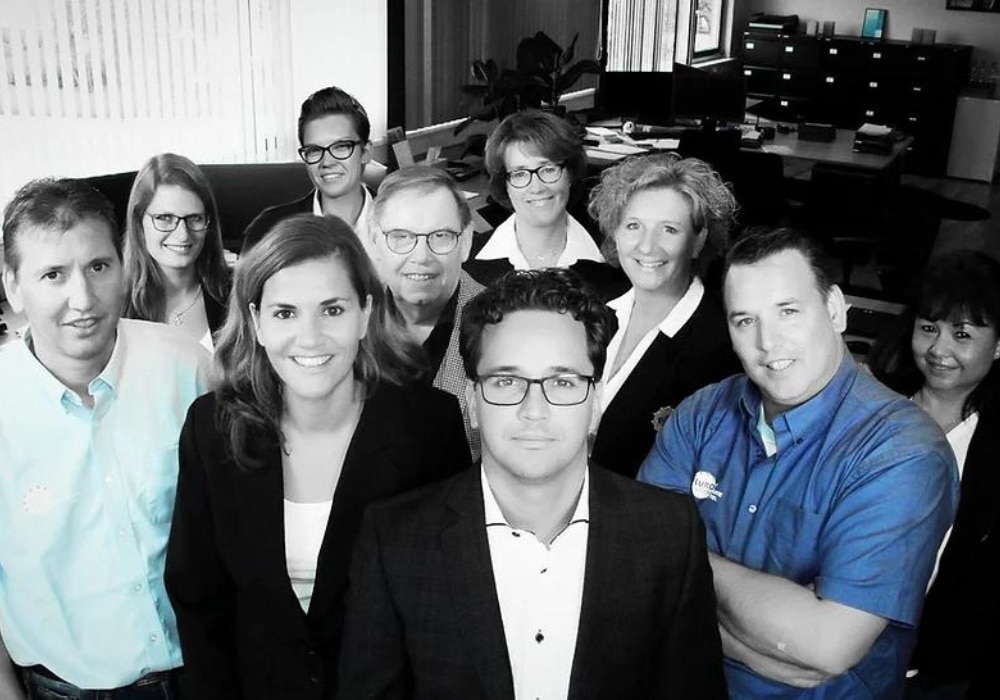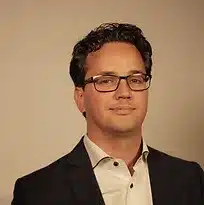 Jeroen Stam
Managing director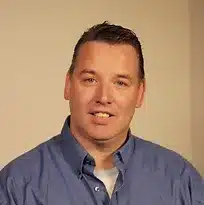 Jan Willem Stam
Head of vehicle park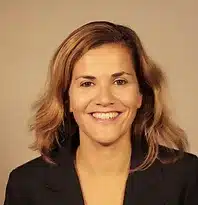 Saskia Stam
Financial administration
Pieter Stam
Head of technical services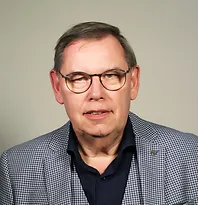 Kees Vos
Head of administration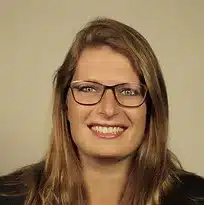 Emelie Verbrugge
Business Development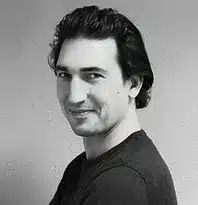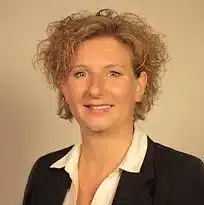 Jolanda van den Boom
Intercedent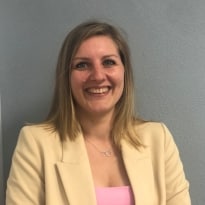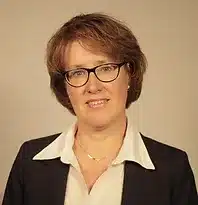 Irma van Gessel
Payroll administration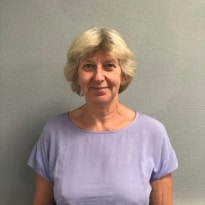 Imke Jansen
Payroll administration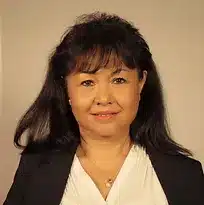 Patricia van Valburg
Office manager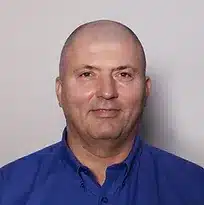 Norbert Hainz
Polish coordinator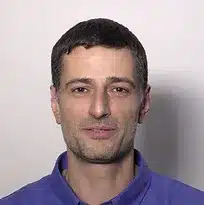 Lyubomir Nikolov
Bulgarian coordinator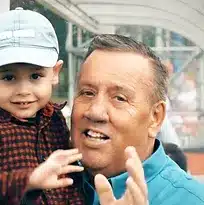 Just recently, one of our employees participated in the Intercedent of the Year election. See how Emelie Verbrugge scored high and finished in the national top 10.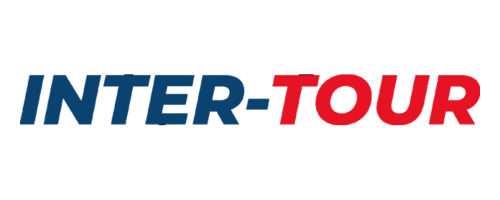 We work with several professional partners in Poland. Inter-Tour handles travel to and from Poland.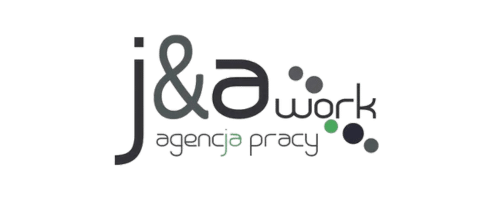 J&A Work handles the selection of new workers from Poland.